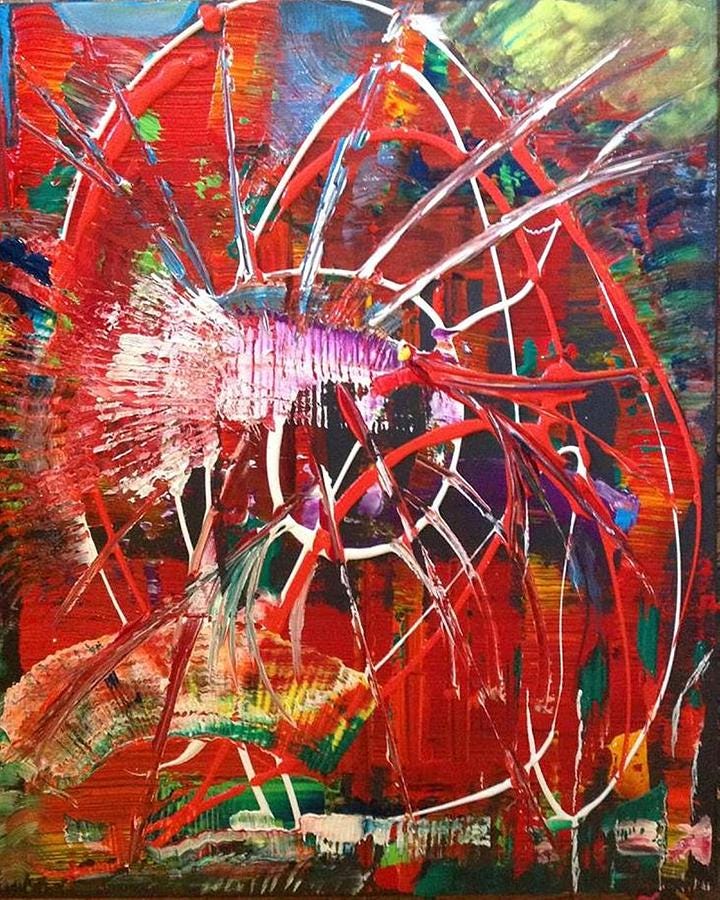 The final programme will appear on 15th May 2023.
We will add plenary speakers, roundtables or interviews
as they are finalised.
Keynote
Professor Susanna Paasonen, University of Turku Finland
Susanna Paasonen is Professor of Media Studies at University of Turku, Finland. With an interest in studies of sexuality, media and affect, she is the PI of the consortium "Intimacy in Data-Driven Culture" (Strategic Research Council at the Academy of Finland, 2019-2025) and author of e.g., Carnal Resonance: Affect and Online Pornography (MIT Press 2011), Many Splendored Things: Thinking Sex and Play (Goldsmiths Press 2018), NSFW: Sex, Humor and Risk in Social Media (with Kylie Jarrett and Ben Light, MITP 2019) and Objectification: On the Difference Between Sex and Sexism (with Feona Attwood, Alan McKee, John Mercer and Clarissa Smith, Routledge 2020). She serves on the editorial boards of e.g., Sexualities, Porn Studies, New Media & Society, Social Media & Society and International Journal of Cultural Studies.
Keynote
Dr Chase Ledin, the University of Edinburgh, Scotland
Dr Chase Ledin is a Research Fellow at the University of Edinburgh. His research explores the role of grassroots activism and community engagement in HIV and STI prevention in the UK. Specifically, he investigates how health activists and outreach workers employ 'speculative futures' in their intervention practices. He is also interested in the histories and visual cultures of 'post-AIDS' sexual health promotion. His work appears in Culture, Health and Sexuality; Sociology of Health and Illness; and the European Journal of Cultural Studies. He has an edited collection forthcoming with Simon Lock and Benjamin Weil, titled Queering STS: Theories, Methods, Engagements.
Roundtable 1
Transcultures in Ireland
Roundtable 2
Muslim Women, Arab Cultures, Sex and Fear: Moroccan Outlaws
Moroccan Outlaws is a social movement founded in September 2019 by filmmaker Sonia Terrab and writer Leila Slimani following their manifesto We, Moroccans, are outlaws. This movement, focused on the rights of youth, women, and the LGBT+ community, has a strong community on social media (+150k followers and growing, with an audience reach of millions), provoking debate and thus challenging long-held taboos and stigma through raising awareness on gender and sexuality issues. The movement was awarded the "Simone de Beauvoir Prize for Women's Freedom", on January 9th, 2020.
Screening and interview
Agata Wieczorek, Le Fresnoy - Studio National, France


Screening: Growing (short, 2021). Discussion: Fertilizing Fear and Anxieties of the Inside: Body-Horror as an Expression of Resisting Women's Reproductive Rights Control
Agata Wieczorek's practice combines film and photography, while moving between constructed documentary and documented fiction. In her work, she observes how the human body exists and performs in situations that are deeply intimate and radically political at the very same time. Gender, reproduction rights and motherhood confronted with governmental restrictions and institutionalized healthcare are frequent subjects in her practice.